Little kit i have designed for NBC Packs fitted to early modern British tanks (Chieftain etc).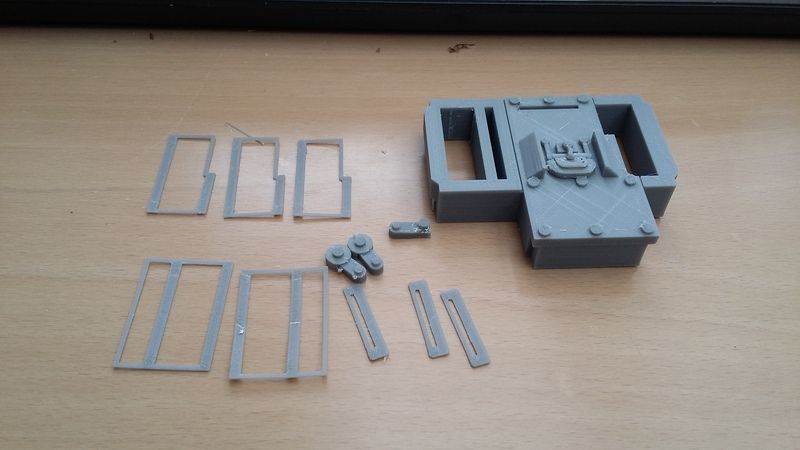 Will include a length of mesh to attach and glue to back of the windows.
Completed version below:-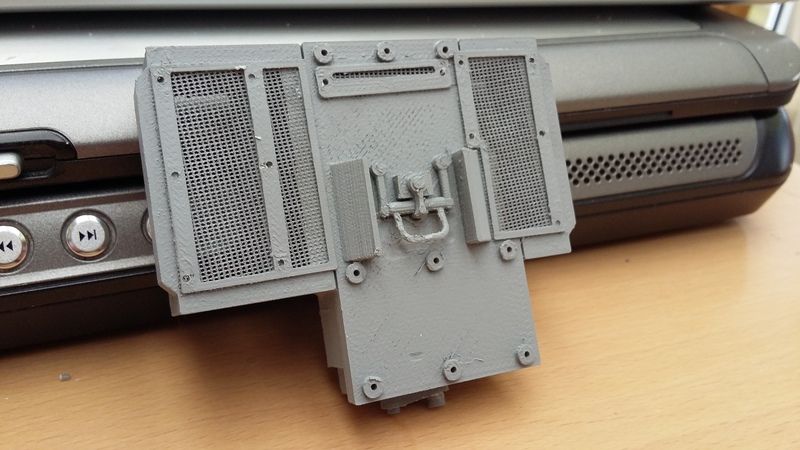 Attached to a model:-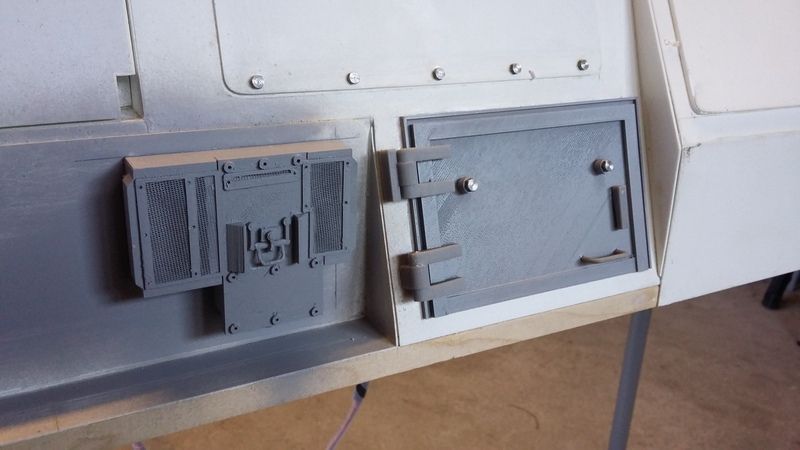 Price £10, covers printer time and material, Postage £2.
Its made from ABS plastic, it glues brilliantly to styrene, using Plastruct Bondene.
Cheers
Andy