As the title suggests
£5 each, price excludes post processing.
This is printed out on a Zortrax M200 3d Printer, on grey ABS, quite happily bonds to styrene using modelling glue.
if you order 4 i'll throw in a spare 1 for you, 5 for the price of 4.
P&P included in price, if UK, if international, will need to work out a cost.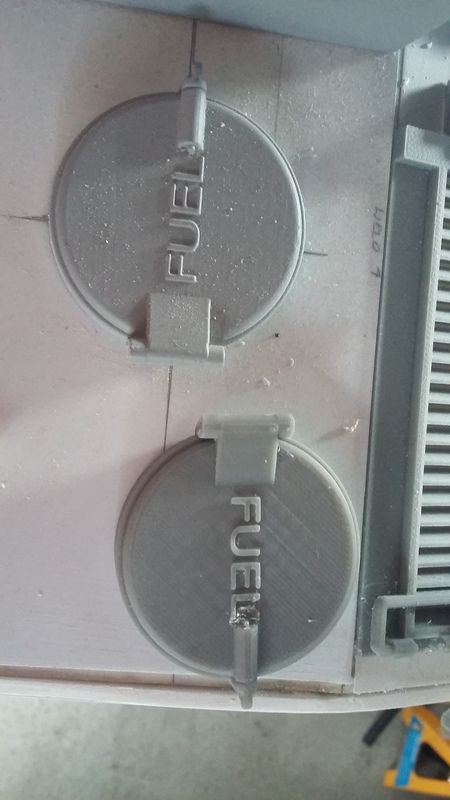 PM me for details.
Cheers
Andy