Hi,
Thought I would move / post some new pics into a new thread in the new section.
Constructive criticism is welcome - as always.
Thanks
Andy R
PS - Fabrice, I haven't forgotten but I have just (more or less) got back!!!!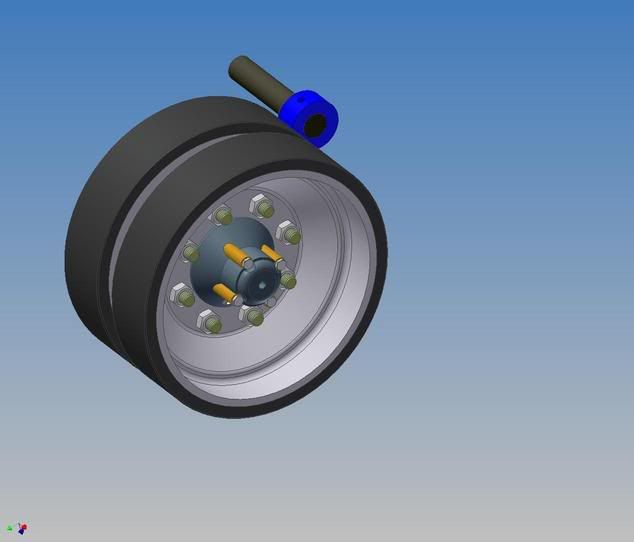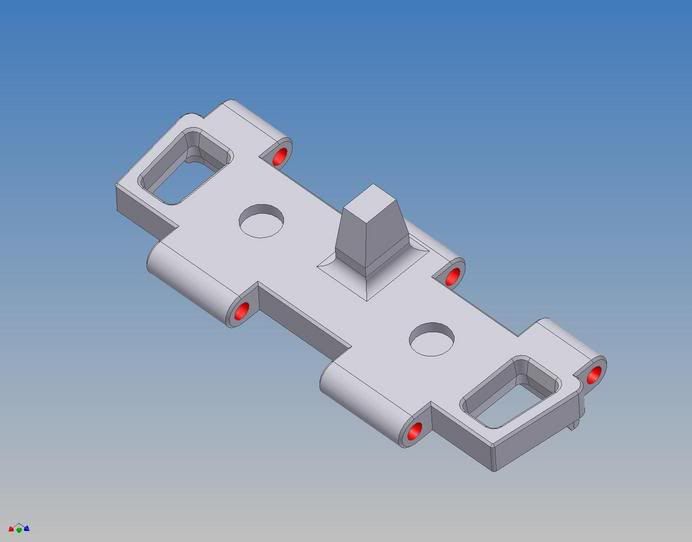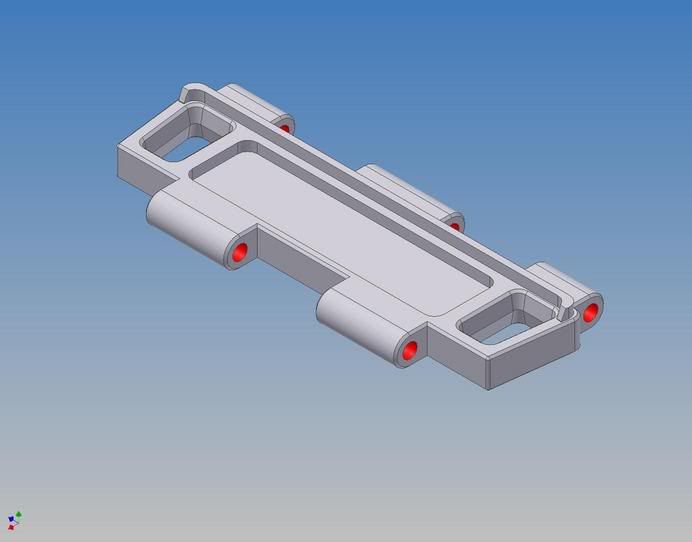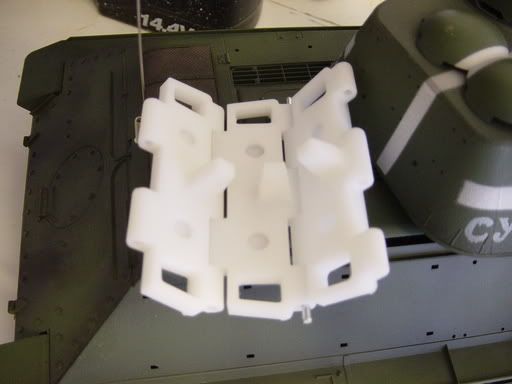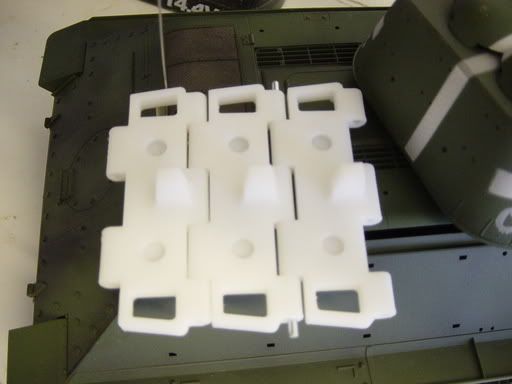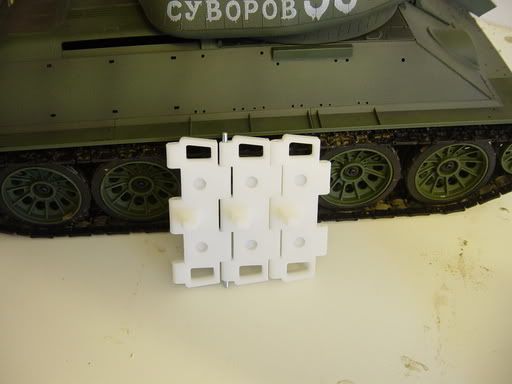 The tracks were made from a plastic which is formed using a rapid prototype machine, not cheap but worth it as I can now double check against the wheels (when they arrive) and sprocket before I commit to getting any cast.
Thanks
AndyR