Hi all got some more pics to show you, the first pic is of the stainless steel suspension shafts, they still need to have a couple of holes drilled and tapped in them for locating the M4 screw (for securing the torsion bars) but I reckon I'll fit them to the hull first then drill them in the correct position, I have calculated that they will need 30 degrees of pre-twist to get them into the correct position but I don't want to ruin these beautifully polished shafts (bearing quality - amazing am really chuffed about this and no it was not expensive either).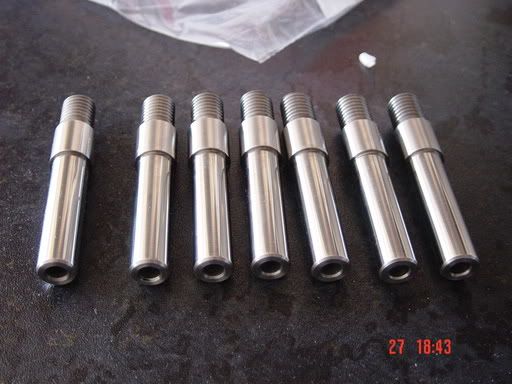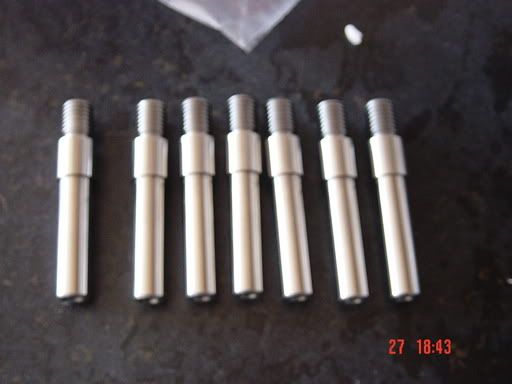 I hope to have some of my cast parts to show on the web some time this week, as I said before Baby Robb's due date is coming ever closer and so I'm trying to get as much stuff done prior to that cut off date (figure of speech) so I may not be able to post on this website for a long time!!
Anyway I also spent a good deal of this weekend working on Inventor, So I have posted some more screen grabs enjoy or rip apart.........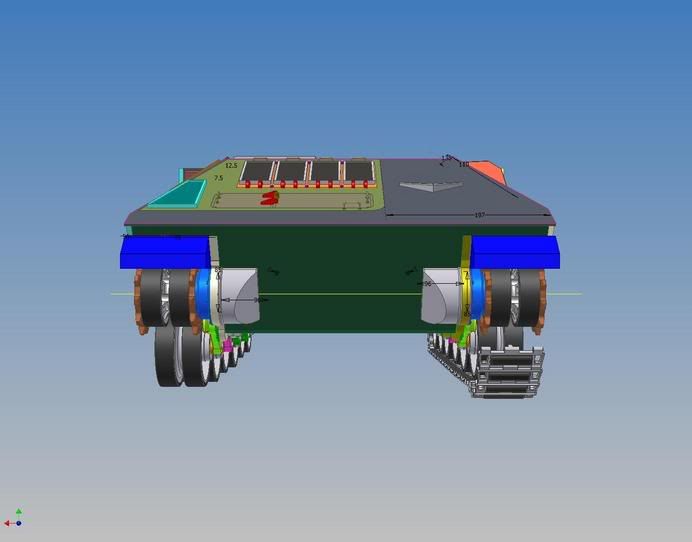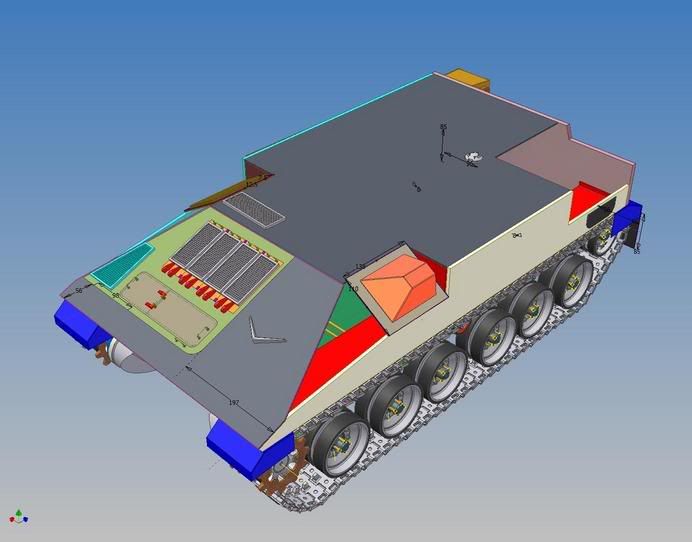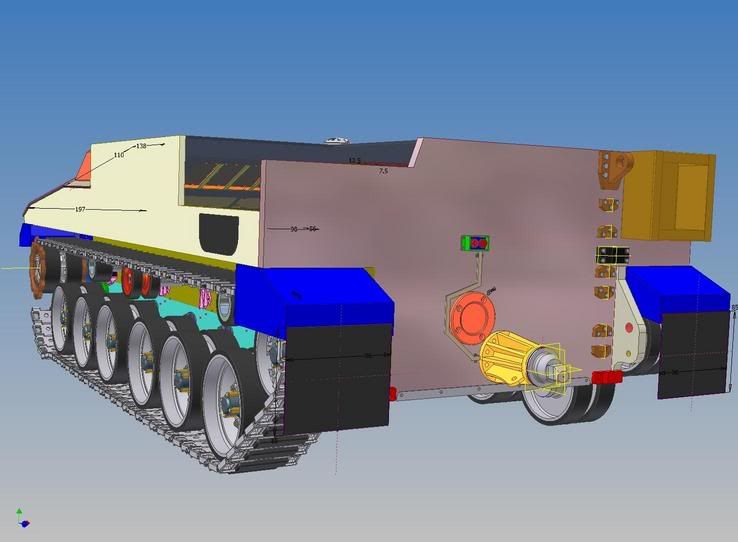 Constructive criticism is as always most welcome.
Cheers
Andy R