Hi all,
So the printer has been working hard over night.
2x failed prints (both circa 5hrs long) ouch, they were salvageable, but I'm keen to get it right
Anyway, current failed print jigged up to get dimensions and get a feel for things before i cut copper pipes which will be the load bearing members.
I also have to decide if I will make an intermediate ABS support half way along the beam, I was intending to span the gaps with Styrene sheet, it will be covered by gear anyway so not much evidence will be on display....
I managed to snap the tow wire holder, so i need to re-print that, another overnight job!!!!
A bit frustrating but thats the story to date anyway.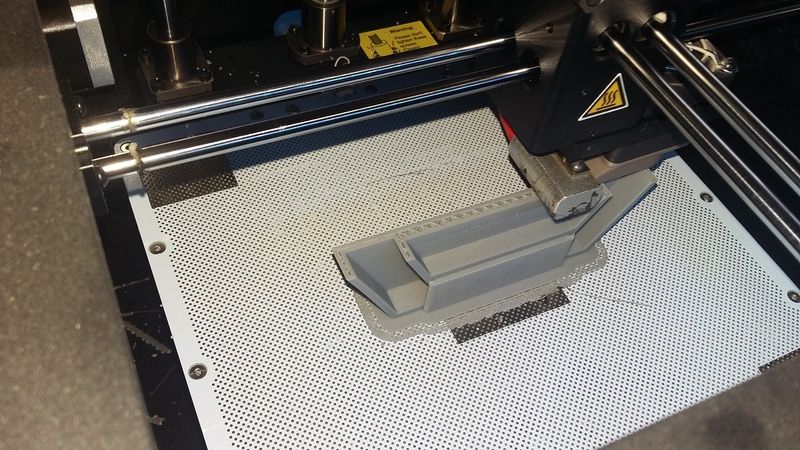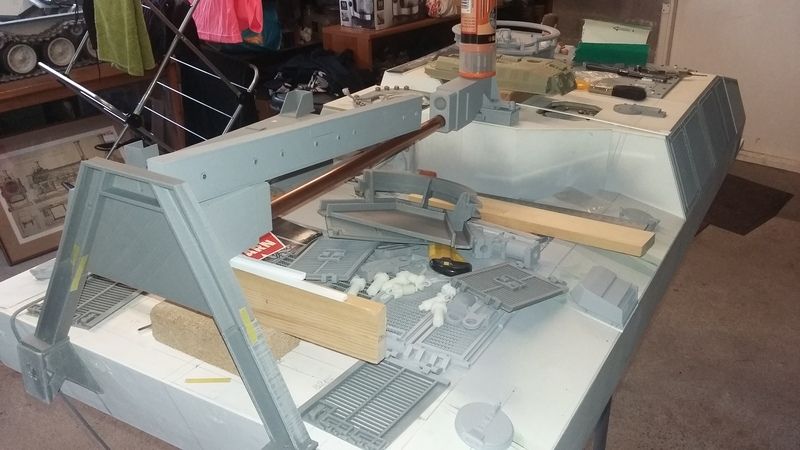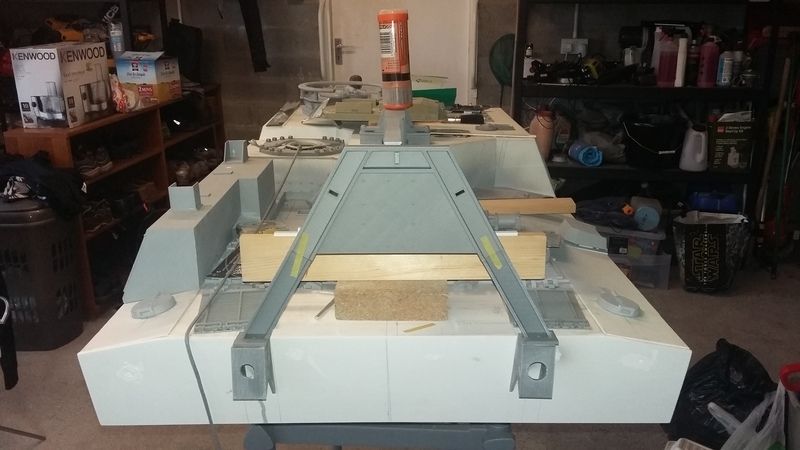 Photos cont'd in next post.
Cheers
Andy