Hi Folks,
Just thought I would post a note on Perfect Plastic Putty.
I don't know how long this stuff has been on the market, but having run out of squadron putty I had to buy what was in the model shop.
This is it:-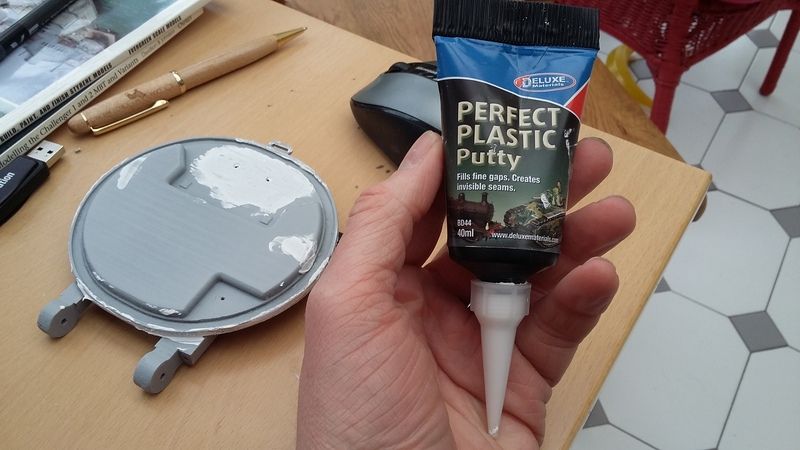 I'm very impressed, it sands wonderfully, it seems to like paint, only thing is I'm unsure to how much it tolerates water.
However, the cynic in me wonders if this is pollyfilla in a smaller hobby sized packet..........thoughts?
Cheers
Andy